Technical Data:
Nominal Presure

PN25

Pressure Adjusting Range

1-6bar

,

4-10bar

,

8-13bar

Fluid Temperature

-15-+100

ºC

Seals Material

FPM

Control Type

Normally Open

Connection

Thread(BSP,BSPT,NPT)
Founded in 2001, we specialize in designing and producing stainless-steel process valves for middle & low-pressure industrial fluid control system. Our products mainly include pneumatic angle seat valves, shuttle valves, diaphragm valves, butterfly valves, ball valves, check valves and strainers. For ESG, a perfect valve is not just a metal product, but a life with soul, enabled by superior craftsmanship and dedication.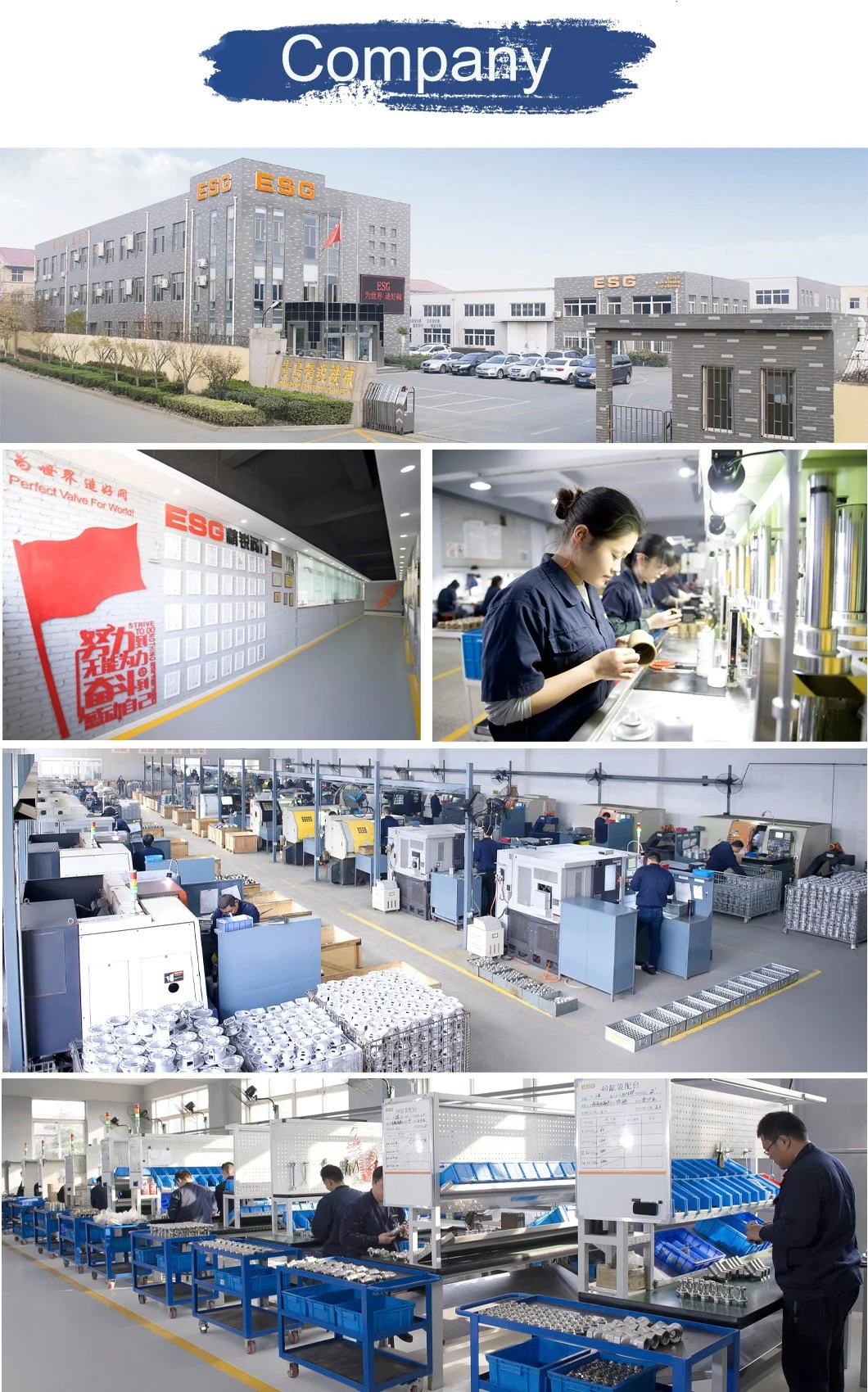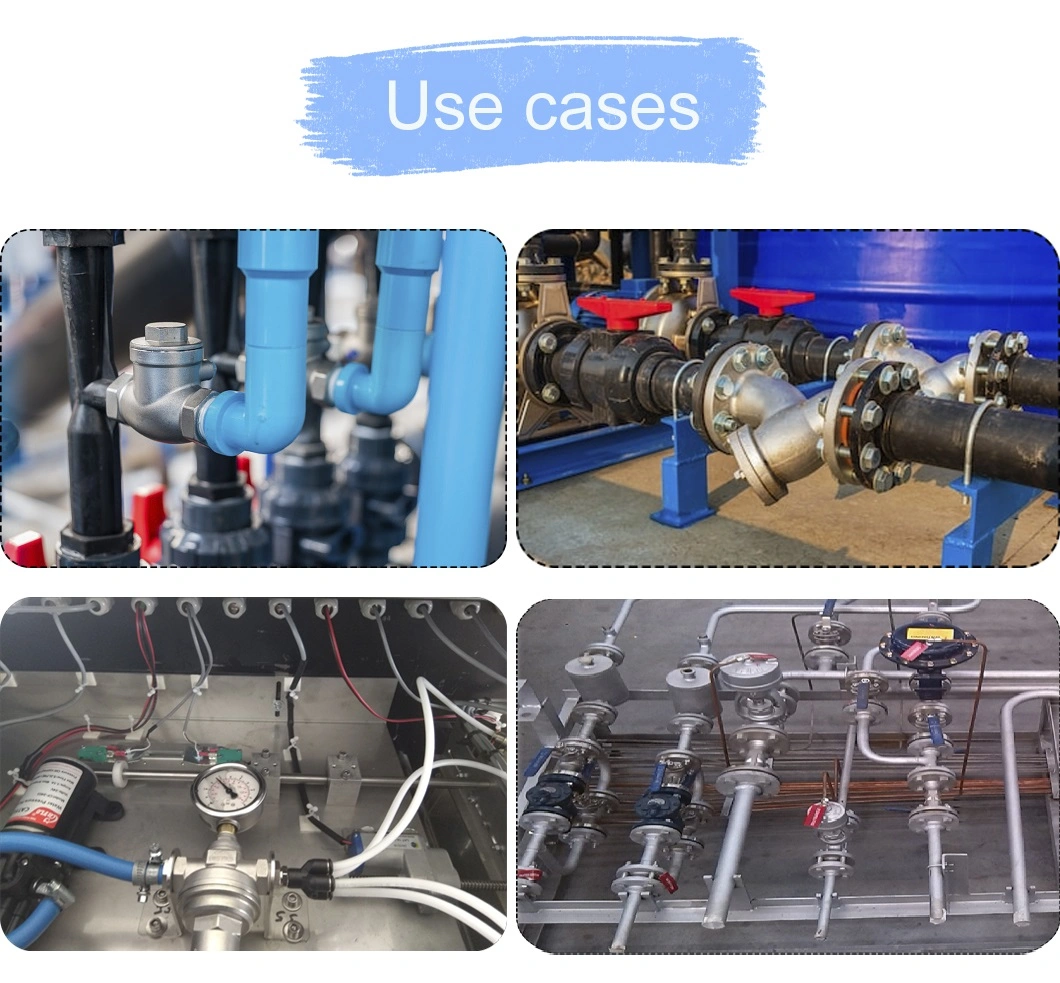 Advantages:
1. All valve parts are made of stainless steel CF8M, suitable for water, weak acid and weak base, etc.
2. The valve combines the structure design of a piston type valve and a diaphragm type valve to achieve superior service life.
3. Simple structure, fast reaction and accurate pressure adjustment.